About Us
The Language Observatory, E. Rouzaut Entrepreneur S.A. is a company established in Argentina in 1987 to provide language training services for companies, both in-person and online, always implementing the best teaching practices.

We are extremely proud to have built a path in the creation of language training projects for companies throughout the region. We contribute our knowledge, experience, and methodologies to jointly reach the best results, always respecting, since our birth as an institution, the philosophy of continuous improvement and top quality.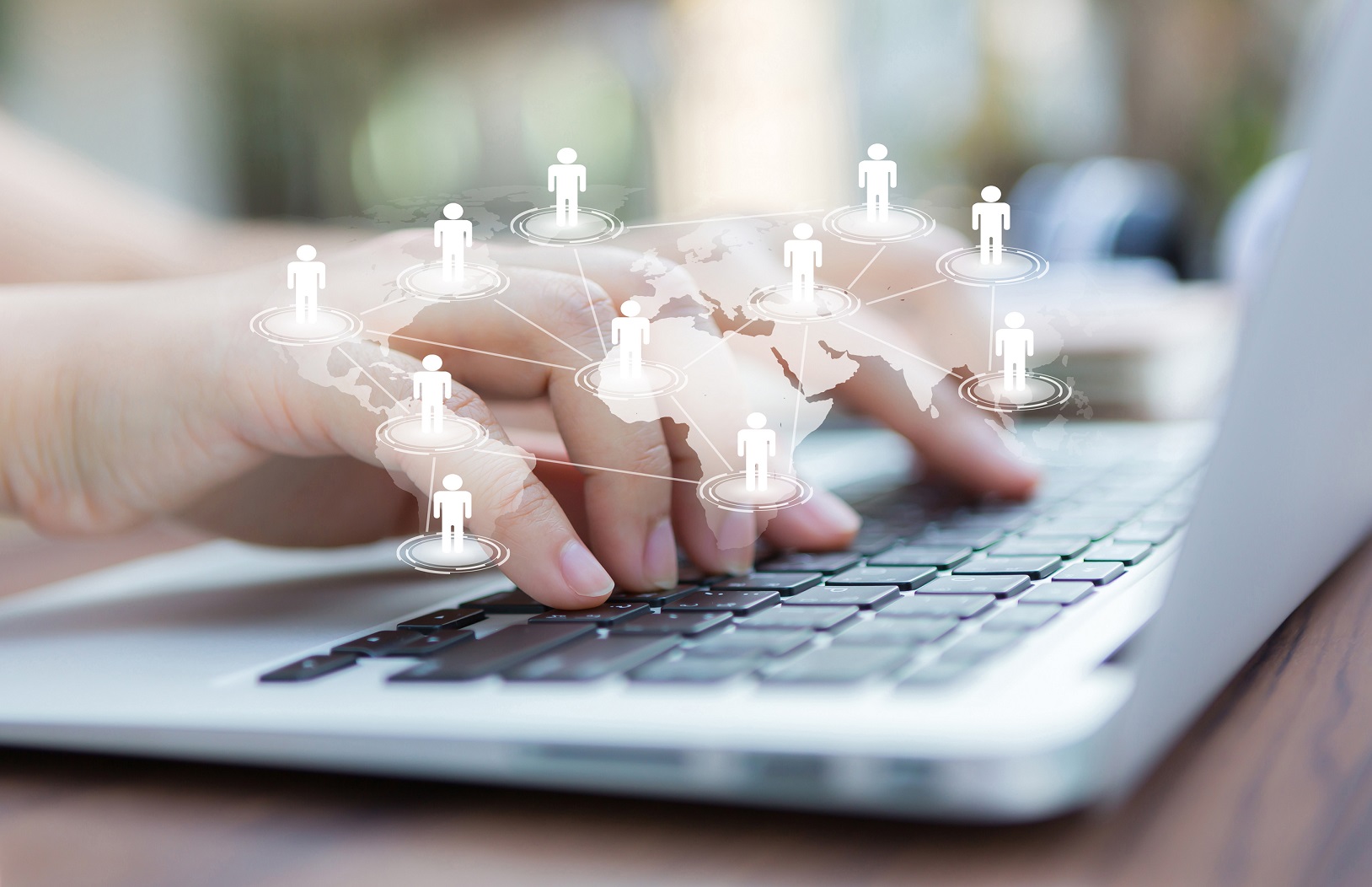 We provide training services for all Latin American countries. We are the only language company that extends training for organizations into all countries where they are present.
Readiness and flexibility are our standard
The modalities of each one of our services vary according to the project involved, adapting 100% to our client's needs, which are carefully analyzed and evaluated in order to provide real value, offering a program that substantially fits what you are looking for, at the time you need it.
We have an Attendee Tracking and Monitoring System (SYCA), unique in the region, which allows you to perform a detailed follow-up of the investment you make in language training for your staff and to know the exact degree of progress of each trainee.
"Our 35-years presence in the market is the result of empathetic leadership, management and permanent pursuit of excellence".
Elena Rouzaut
Founder of the Language Observatory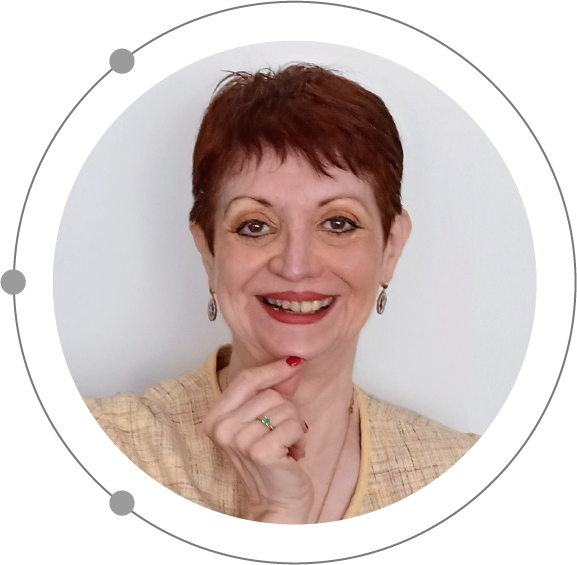 Managing on your behalf
Our goal is to provide you with a comprehensive language solution for your organization, offering all the necessary tools for you to maximize your investment and the results inside and outside your company.
Our services are endorsed by first level brands in the country and the world that have been trained by our professionals. Our clients have rated us with 98% satisfaction throughout our long-standing relationship.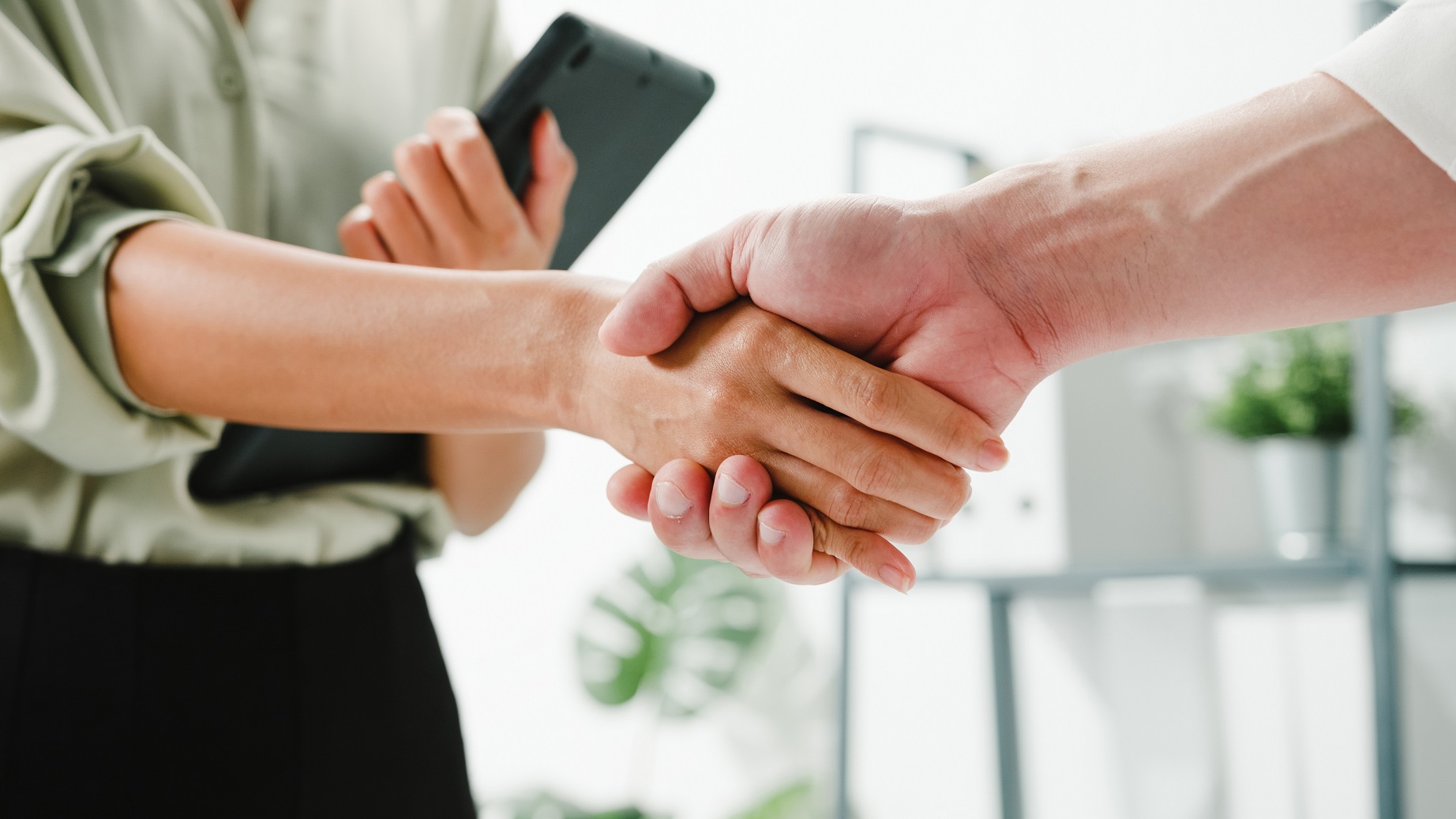 Let's work together!
Reduce efforts, time, and costs through a comprehensive solution for your staff language training.