We train your work team
Through customized planning, we evaluate your needs, adapt the contents to your company's goals and create a curriculum exclusively designed for your staff.
Contact Us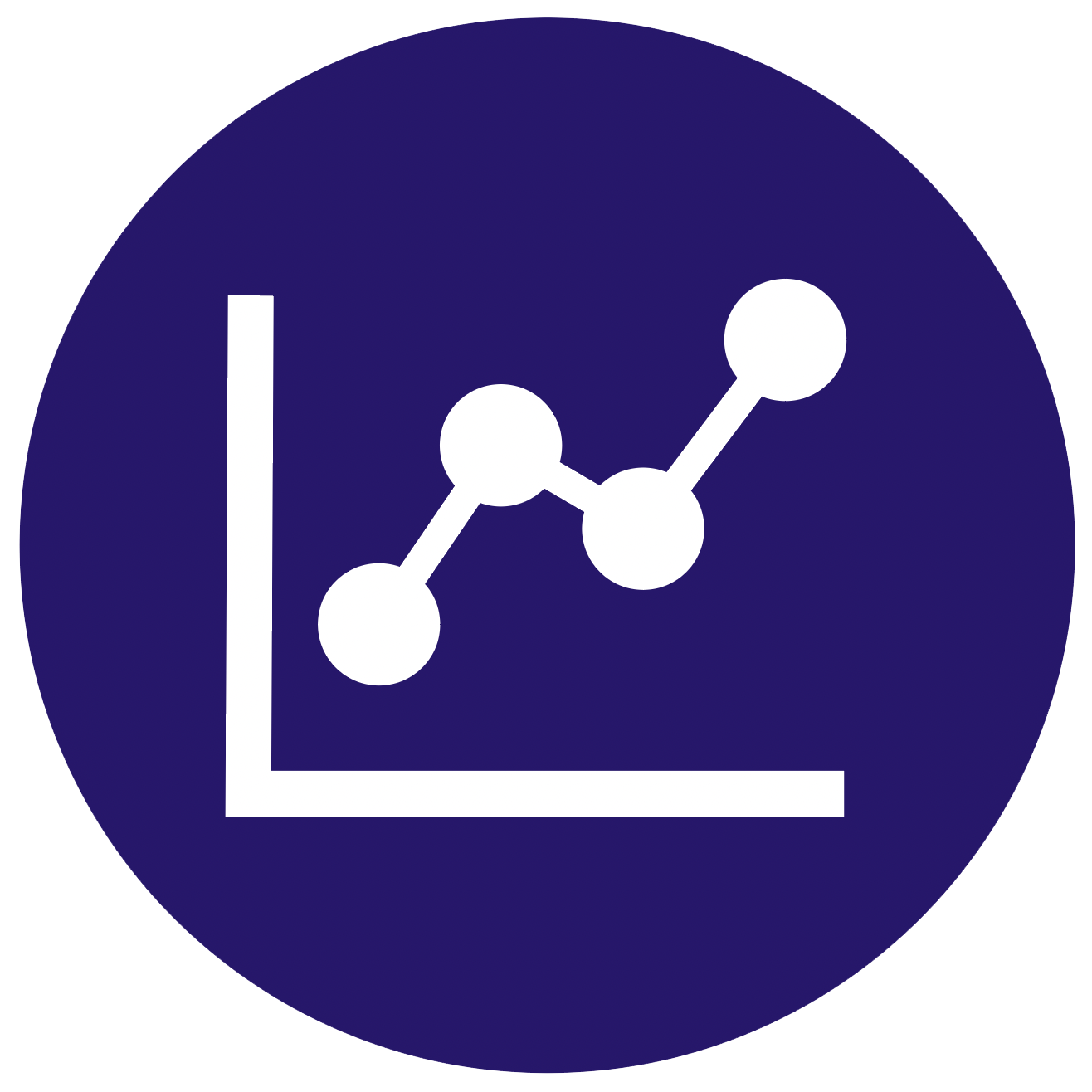 +35 years
in the market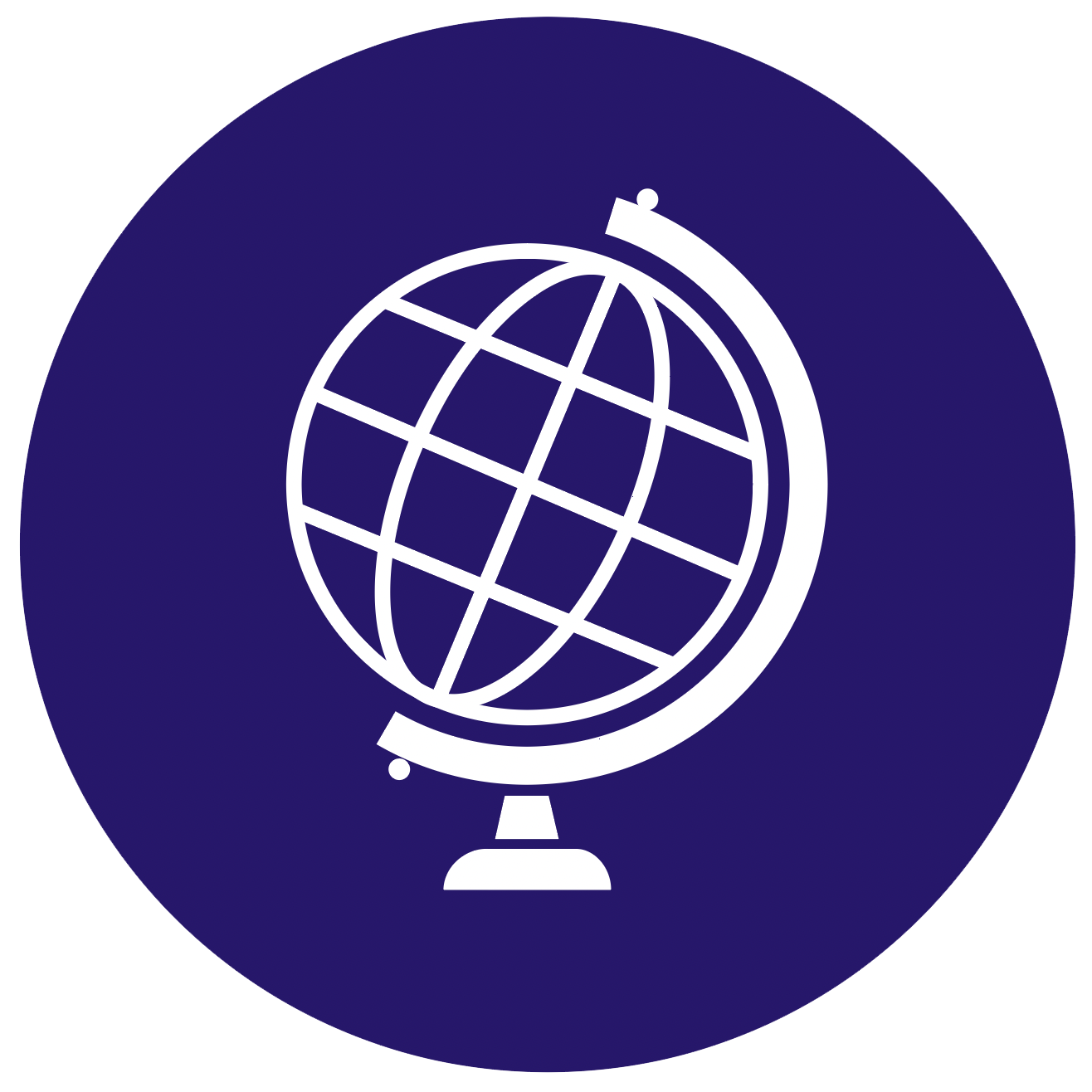 +20 companies
throughout Latin America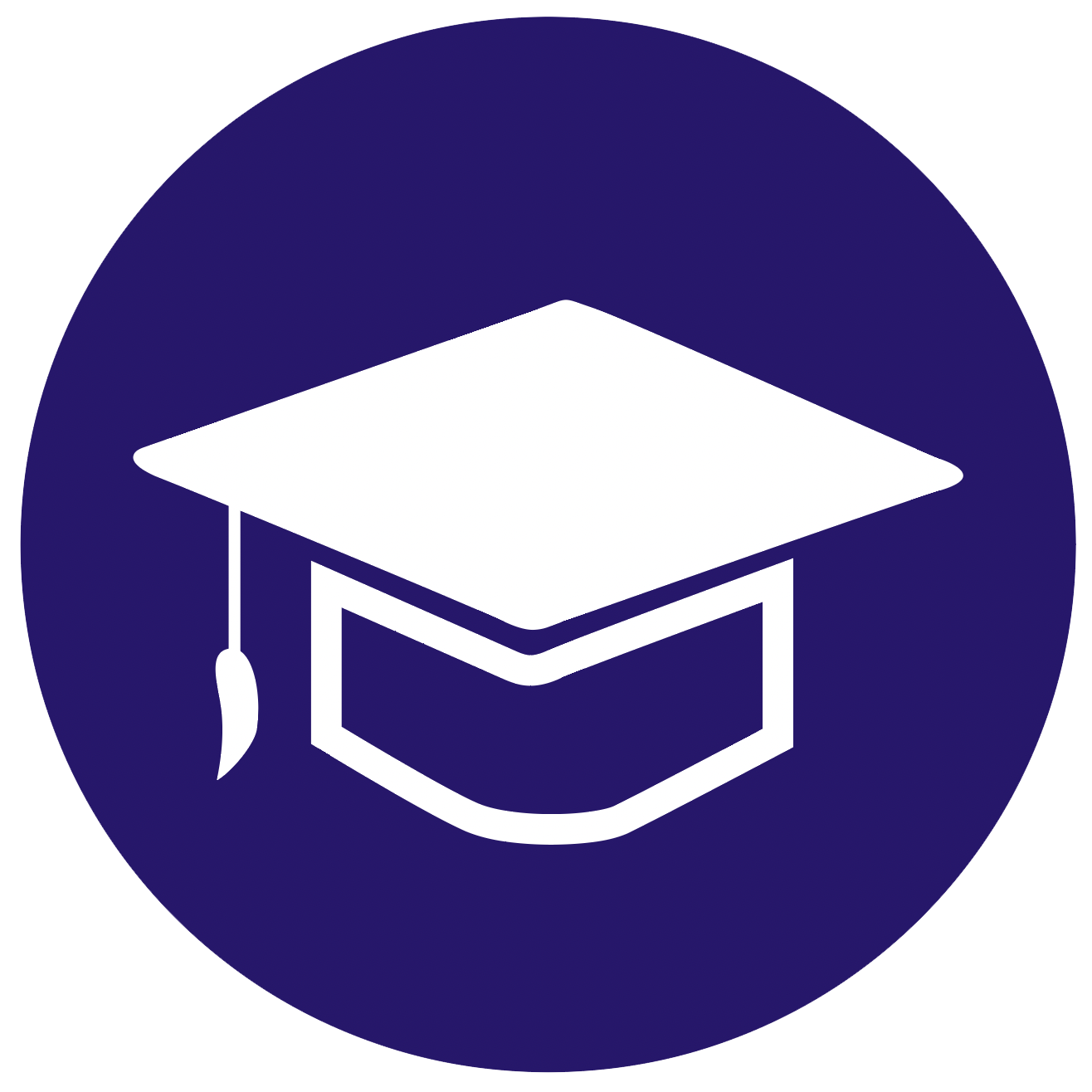 +1300
participants
We provide ad hoc workshops
We offer training oriented to specific and occasional needs required by your company in 10-hour workshops.
Individual and group workshops, focused on specific vocabulary for each professional area, such as legal, marketing, financial, and others.
If you need to assess the language level of potential candidates for a job, we can evaluate it and certify if they have the required knowledge.
Workshops prepared according to the needs of the person who will make the trip, focused on the applicable contents, such as negotiation.
Contact Us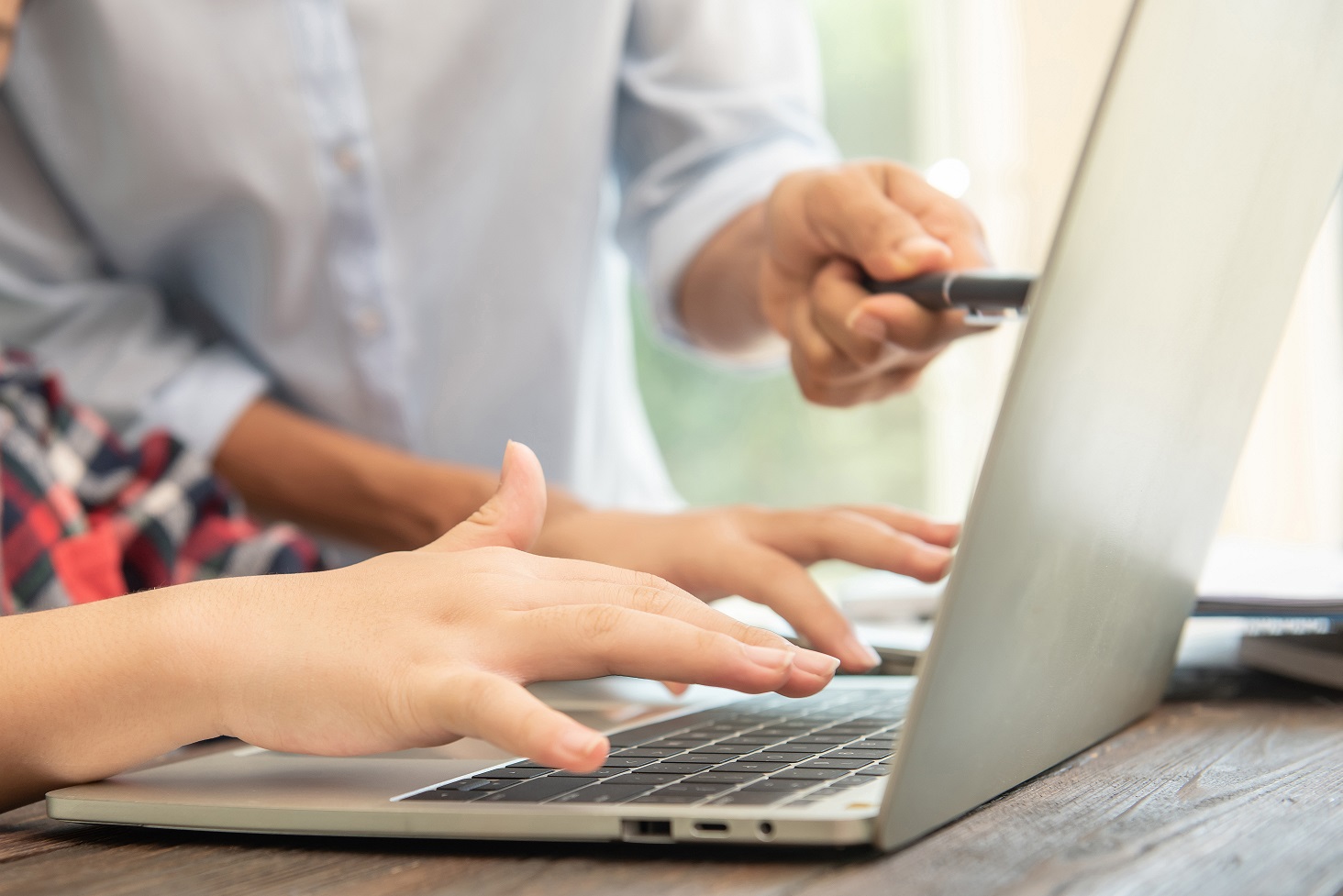 Do you want to know the English level of your work teams?
We have an online language level test to facilitate the evaluation of your employees with maximum accuracy.
Contact Us
Integrate your global teams
Regardless of the region where your staff is located, we can train them.
Start today!